Meet David and Liz. This lovely couple was lucky enough to schedule their shoot on the prettiest day in January! It was warm, sky was filled with sunshine and those two things turned a fun afternoon into a fabulous shoot.
We started off on the lawn of the Indiana War Memorial.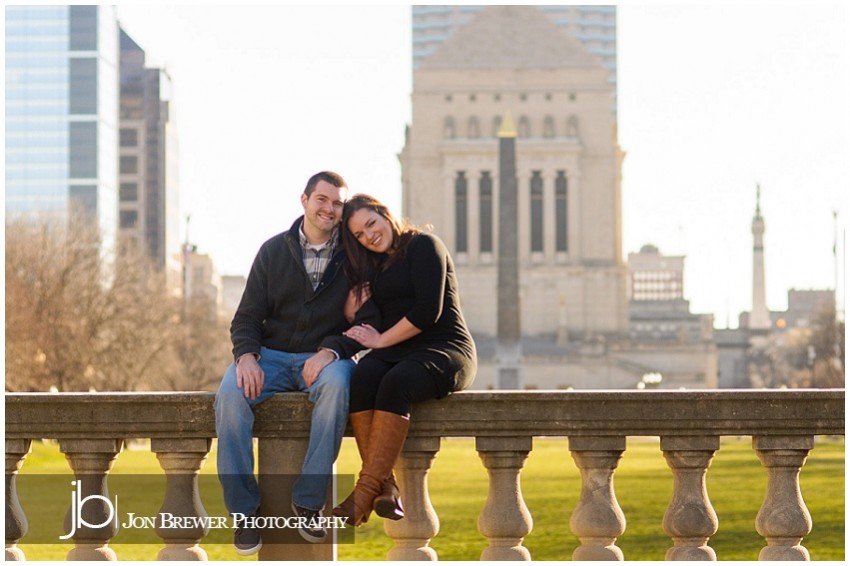 Then we headed down Meridian Street to the circle…



David and Liz are getting married at the Central Library, so we stepped inside for a couple shots.


Since golden hour was upon us we headed back outdoors toward White River State Park.





David and Liz, can't wait to spend the day with you two in July!
Much love,
Jon & Kelsey